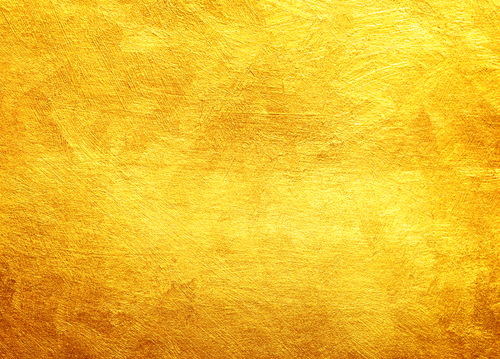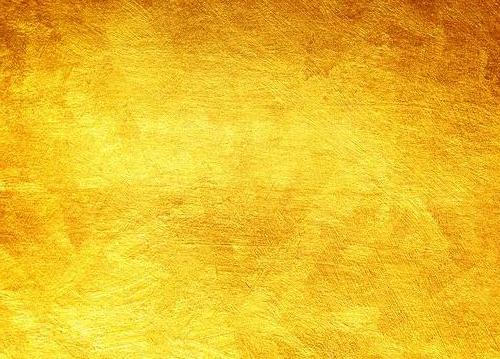 Intuitive Wellness enables you to have greater access to your life force energy allowing you to feel physically better and experience more joyfulness and balance in your life.

In each session I will help you release old limiting patterns that are stored within your body. These can lead to illness, fatigue, depression, anxiety, and a decreased quality of life. When you release negative core blockages that limit your life force, the possibilities are endless. Things will begin to shift, open up, and have more acess to your true potential.

The journey through energy healing is miraculous. You will begin to experience the present from a place of power, choice and knowing.

Allow me to assist in discovering the brilliance of your spirit and soul.